The leaves are falling, the cold wild wind has come. As the world gets ready for Winter, people are already beginning to fantasize about the next holiday season, something to live for as we get through the tough wintery months ahead. Today we take you on a real journey as we highlight a few places truly worth visiting. Our path in no way intersects with the hopeless romantic's conventional trip to Paris, or the naive Westerner's incessant fascination with Italian Venice. While Both aforementioned destinations offer breathtaking views and remarkable hospitality, the world has so much more to offer. So let's go ahead and share this year's most worthwhile, interesting holiday destinations worth visiting. In the meantime, all we can do is layer up and guzzle down a liter of Pumpkin Spice Latte- America's delicious autumnal blend of cinnamon, nutmeg, ginger and cloves.
UZBEKISTAN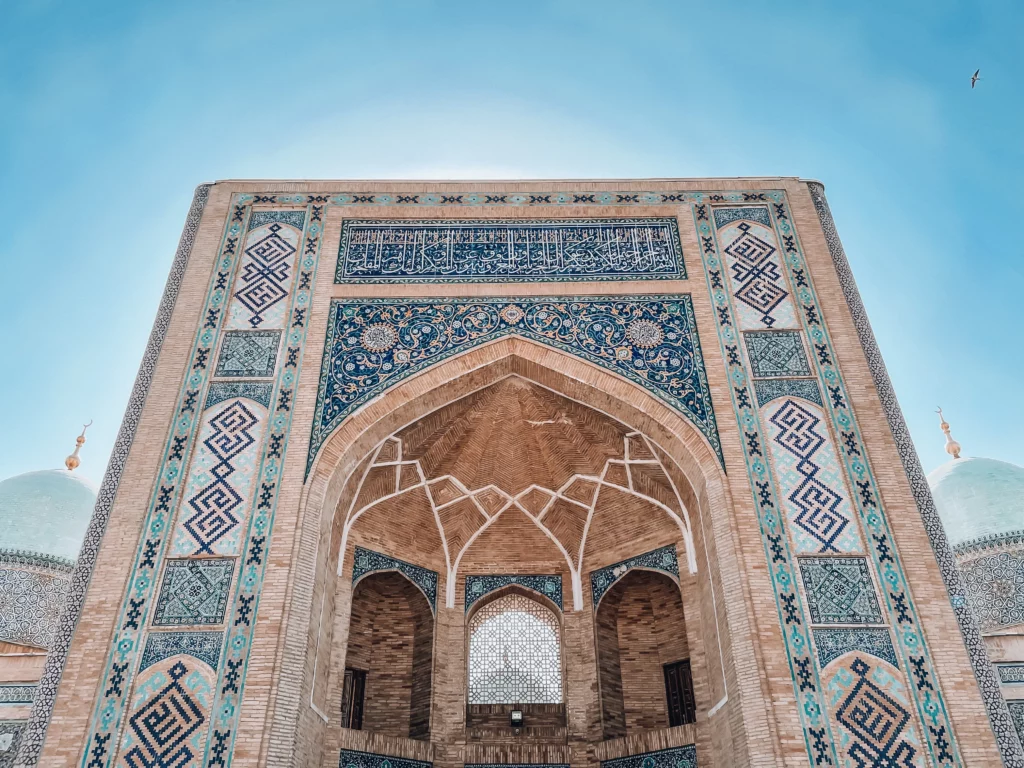 Uzbekistan, located in central Asia, is one of the most beautiful, underrated places on Earth. Filled with gorgeous lakes, never-ending plains, and huge mountains, the country is quite a treat for nature lovers. There are very few places on Earth with such a unique geography. You don't want to miss out on it!
But nature is not the only thing that makes Uzbekistan so peculiar. Its cities are equally mesmerizing. Not many places on Earth offer such a unique mixture of Soviet and Islamic architecture. What's more, the bigger cities in Uzbekistan, such as Tashkent, are uber-modern while still preserving that authentic central-Asian aesthetic. A sight to behold!
Here you can enjoy a virtual tour of Uzbekistan and some of its treasures. Remember, this is only a sliver of what the country has to offer!
JAPAN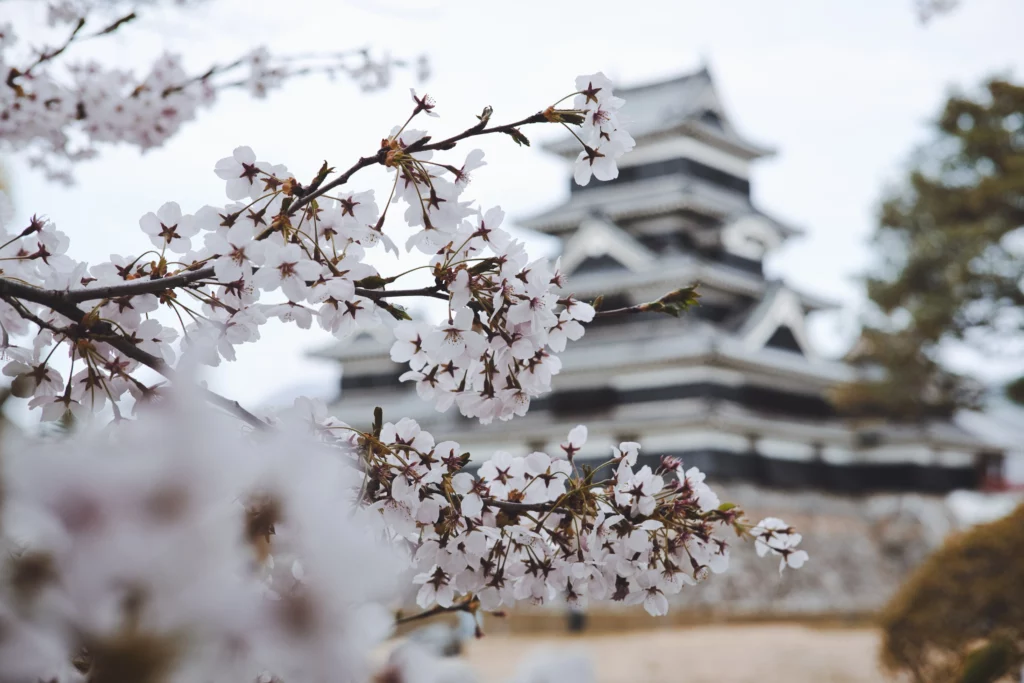 Japan is one of the most famous tourist destinations in the world. Why? Well, keep reading to find out!
Japan has a rich history and culture that has seduced many people from all around the globe. From anime and manga to samurai and Shinto shrines, the country has something for everyone. All around the country, you can find traditional Japanese temples, authentic (and delicious!) food, all kinds of local festivals, and much, much more. If that's not your thing, you can go to Tokyo, the most populous city in the world, and enjoy some of the most impressive urban landscapes you'll ever see.
In recent years, anime (Japanese style of animation) has taken over the Western world. Today, millions of people from all around the world watch anime. For any fan of this medium, visiting Japan is a must. Not only can you buy tons of anime-related merchandise, but you can also experience the culture that birthed some of your favorite shows!
Of course, there are also many enticing natural landmarks to see in Japan. The most famous is Mount Fuji, a giant mountain (and volcano). It's one of the most beautiful natural landmarks in the world, so you definitely don't want to miss out on it! Let's also not forget that Japan is an island (or rather, several islands). This means that there are stunning beaches and coasts anywhere you go!
There is one problem though. Not a lot of Japanese people speak English. If you want to communicate with the native population, you might have to learn a little bit of their language. Here, you can check out our article on why you should learn foreign languages.
NEW ZEALAND
No, New Zealand is not just a miniature version of Australia. It's a sovereign country and a stunning one at that.
Ever heard of Lord of the Rings? Well, it was filmed entirely in New Zealand. All the fabulous landscapes featured in the movie are actual places (plus CGI, of course) that you can visit if you ever decide to travel to this beautiful country.
New Zealand is also home to many unique animal species that can only be found there. The most famous is the Kiwi, a wingless bird with feathers that looks just like fur! Here you can take a closer look at this bizarre animal.
If you get tired of New Zealand's fascinating fauna and flora, you can turn to the indigenous culture of the Maori people. Their language and religious traditions are unique, but it's their architecture that makes them particularly interesting.
MEXICO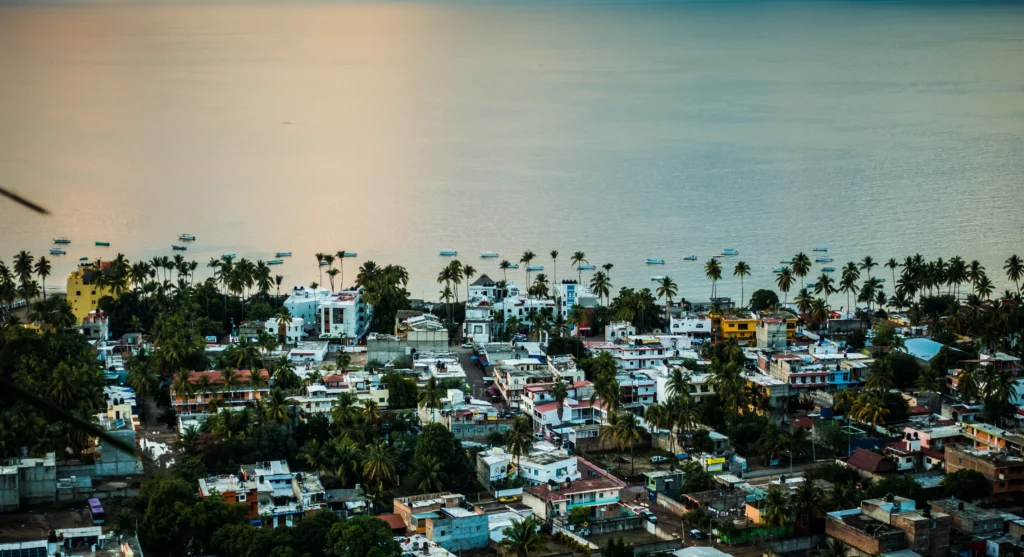 Mexico is worth visiting for a bunch of reasons. One such reason is the countless Aztec temples you can find scattered all around the country. They are what remains of a culture lost to time. That's kind of spooky if you ask me, but it's also what makes them so cool!
Mexico can also boast about its beautiful beaches, coasts, waterfalls, caves, and deserts. Trust me, they have everything there. Few countries can offer this kind of diversity.
But let's be honest. There is one thing that should put Mexico on top of your list of places to see, and that's food. And no, I'm not talking about Taco Bell; I'm talking about real, authentic Mexican food. Tacos, tortillas, nachos, burritos, you name it! The only way to taste these treats (and not their American knock-offs) is to go to Mexico, so what are you waiting for?
CHINA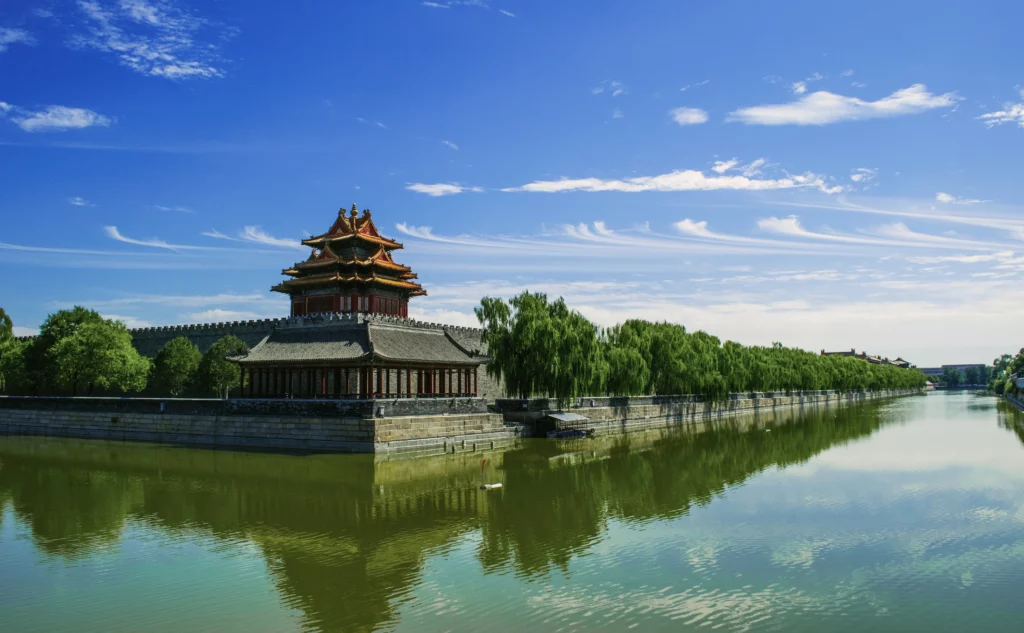 The main reason China is worth seeing is its culture. Not only is it rich and complex, but it is also completely different from what we know and expect here in the West. This means that as you explore China, you will feel like you're in a different world altogether. Pretty neat, huh?
As for attractions, there are countless temples, palaces, and old towns for you to see. What's more, each of these places is rooted in a history that dates back thousands of years. It's sort of like traveling through time. Trust me, it's a really humbling experience.
But, of course, the country's nature is impressive as well. First and foremost, there is Mount Everest, the highest mountain in the world. Some people have spent their entire lives trying to reach its colossal peak. But that's not all. All around the country, you can also find gorgeous rivers. The biggest and most famous is the Yangzi River. And, lest we forget, there are countless incredible forests all around the country, including the famous bamboo forests.
China is also the country of the Panda bear. This cute animal is native to only some of the country's mountain ranges. So, if you want to see it in its natural habitat (and not in a zoo), the only way to do it is to go to China!
Conclusion
The world is changing- from the rise of Asia, the role of tech, the Covid 19 pandemic phenomenon.. Still, living healthily should remain a priority. No matter what, taking a break from the stresses of life remains an essential aspect of life. With the world emerging out of a horrendous pandemic, the tourism industry is alive once again, and now you are ready to plan your next trip to an interesting destination in central Asia, the Americas, Oceania, or maybe East Asia.