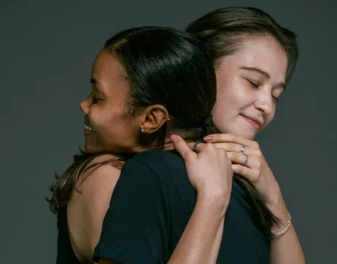 Are you bored of constantly sitting behind a desk and filling in Excel spreadsheets? Maybe it's time for a career twist? Check out these unusual jobs around the world.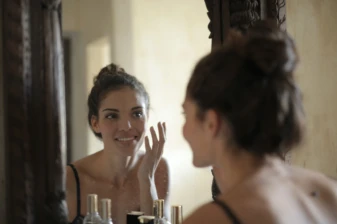 During frosty days, our skin needs special protection and care. Changing weather conditions – such as frosty wind and low temperatures – cause skin to weaken and dry.
By following these basic rules of skincare, you can shield your skin from the harmful effects of unfavourable weather and beyond.
2/2